Das Kaiser Blasphemy
American Psycho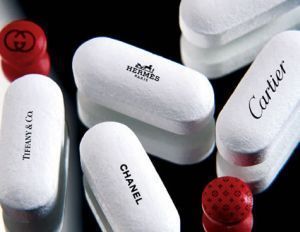 Fumie Sasabuchi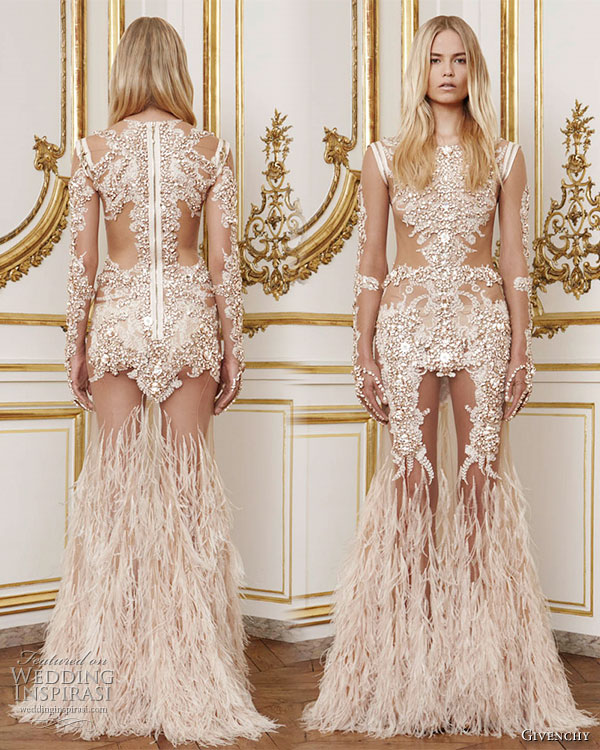 Givenchy Haute Couture Skeleton Dress F/W 2010///My dream wedding dress
+++
It's a
sad, sad
, sad day when you realize something negative about yourself. Maybe one day you wake up on the wrong side of the wrong bed and come to the realization that you are completely and utterly flawed. You realized your human side...YOU ARE A VICTIM. The epiphany of error happens to us all, and when it does, it's nobody's fault but yours. Are you a victim of your own creation or fate? These existential thoughts have plagued many of us at some point in our mortal lives. But the secret in succeeding is
a really good P.R. team
the will and power to continue and fight back to not become just another victim.
Take Zahia Dehar for example. France's gossip mademoiselle du jour. She was involved in a scandal at the
"
age 17, she was reportedly bought for a night by a team member to be Franck Ribéry's birthday present."
Fast forward two-years later and the infamous "call girl" is debuting as a designer of (you guessed it) Haute Couture Lingerie-and as if that wasn't the cat's meow, it made it's debut at the end of this year's Paris Fashion Week!
The line involves provocateur outfits that would make any
ho scream
in happiness. Big Pink bows, frilly almost not-there tops, and even a nod to mother nature herself, with garden flower panties. Did I mention her debut look book was taken by no other than the Kaiser of Fashion himself, Karl Lagerfeld! Check the video out for her latest collection and decide whether or not she's still a victim.
ZAHIA - Collection Couture Printemps - Eté 2012
from
Zahia Officiel
on
Vimeo
.
(Photos via: Dazed and Confused Magazine, Trendland.net, etsy.com, ZINK: Artwork, Zahia.com, FashionMagazine.com)